Welcome
Dear Parents, carers, family and friends,
Welcome to our new website!
We hope you'll find it useful and check in regularly. Let your journey around this website be the start of a relationship with this excellent school - a warm welcome awaits you at the doors of Termoncanice Primary & Nursery!
"Learning Together ~ Caring Together"
Our school motto is at the heart of everything we do. We get to know each and every child. We find their skills, talents and aptitudes, and gently guide, challenge and push them to achieve their very best. We set high expectations for them, and nurture and support them until they meet and exceed these expectations. We teach them to be great citizens, and to love and respect our school, our Parish and our environment. At Termoncanice we prepare our children for life in a fast-paced, ever changing world. We prepare them for the multiple jobs they'll probably have in their lifetime - jobs which haven't even been created yet. And most importantly, we teach them to be proud of themselves by always giving of their best. The pupils, parents and staff are very proud of our wonderful school.
With thanks for your ongoing support,
Mrs. C. Doherty,
Principal
Latest Photographs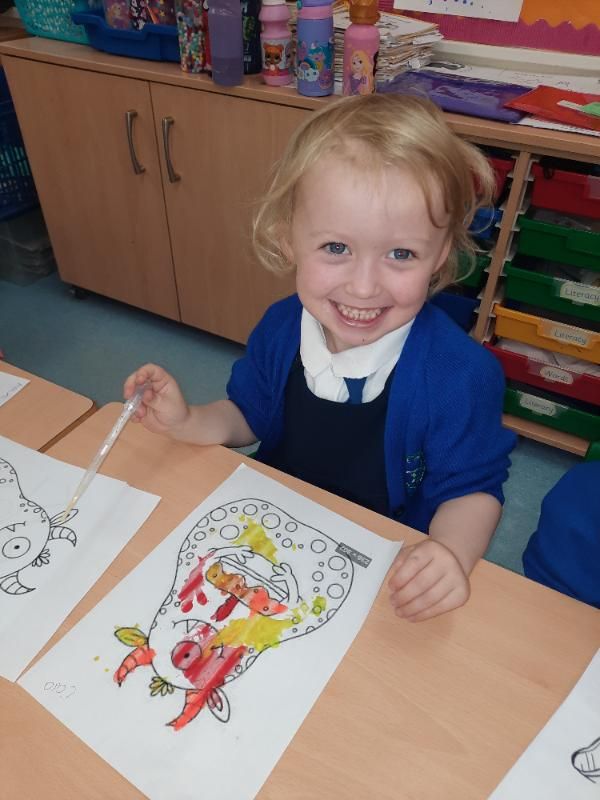 School Videos
trim.07F9B8E3 42B0 4B0A 9989 60D1CE7AA7C6
2nd Dec 2020
trim.D12A9564 46E8 44B0 892A D581934C501F
2nd Dec 2020
20201106 093701 1
12th Nov 2020
Termoncanice Primary School & Nursery Unit, 1 Rathbrady Road, Limavady, BT49 9BH
Telephone: 028 7772 2885

WEBSITE BY: SCHOOLWEBDESIGN.NET | Login